Half of all renters in the U.S. now face a "housing cost burden"—spending more than thirty-percent of their income on housing.
Unlike social security, medicare, and food stamps, housing assistance doesn't serve everyone who is eligbile. A study by the Urban Institute shows that for every 100 extremely low-income renter households (people earning thirty-percent or less of area median income), there are only 29 affordable and available rental units.
In fact, NOT A SINGLE COUNTY IN THE UNITED STATES has sufficient affordable and available housing to meet the demand of extremely low-income households.
Check it out for yourself:
Why? It's a simple equation, really.
We've created a situation where, by definition, housing is dependent on public subsidies in order to be affordable to people with little to no income—while concurrently failing to supply the funding necessary to meet the demand for these subsidies. And as long as this it the case, the product will always be millions of people either struggling to sustain a home or without a home altogether.
Here in Lane Couny, Oregon, the waiting list for Section 8 housing has been closed for most of the last two years. The Housing and Community Services Agency of Lane County is opening that list for just one week, February 27 - March 6, 2015, during which applicants can apply to be placed in a lottery for a possible 400 to 600 vouchers. When this process was last used in 2013, approximately 2,400 applications were received.
Not only are there not enough funds to reach the amount of people in need, Congress
consistently underfunds the Public Housing Operating Fund
for the affordable housing stock that
does
exist—delaying mainenance and exacerbating deterioration.
Meanwhile, the Public Housing Capital Fund—the only source of federal funding dedicated to the rehabilitation of public housing—continues to be slashed.
The result: public housing demolition outpacing new construction and rehabilitation.
Between 1995 and 2008
, more than 165,000 public housing units were lost and not replaced.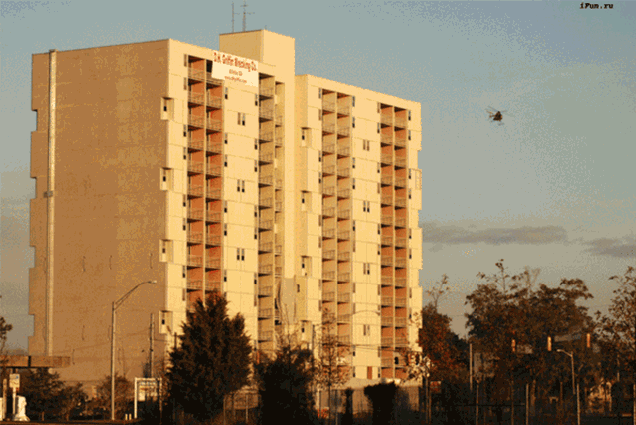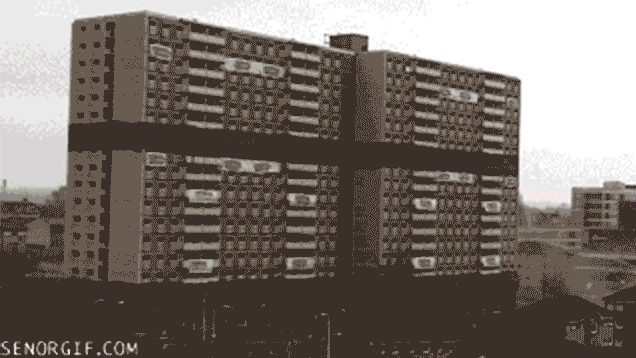 What's the solution? I see two possible paths for addressing the gap:
1) Allocate sufficient funding to provide rental assistance to all those who are eligible, and/or
2) Create simpler, low-cost housing options that are not as dependent on public subsidies.
Historically, the chronic underfunding of HUD public housing programs makes the first option seem like a bit of a pipe dream. And so—as you may have guessed by now considering the focus of this blog—I've decided to focus my efforts on the latter.
We need more accessible and sustainable affordable housing options. Emerald Village will provide one such option in Eugene, Oregon through the creation of a low-cost, self-managed tiny house community.